Carolina Sartoni
Laurea in storia dell'arte - Guida turistica
Sono una guida turistica con patentino rilasciato dalla regione Toscana ed ho una laurea in storia dell'arte.
Ho la passione per l'arte che riguarda sia mostre temporanee che musei e siti archeologici. Ho partecipato a Delle campagne di scavo come a Castel di Pietra (Gavorrano) e a Vulci. Le mie passioni sono anche nello sport in particolare trekking e ciclismo…sono una triatleta.
Amo anche gli sport acquatici come kayak e surf. Tutto questo anche grazie alla zona dove vivo: la Maremma, zona di mare campagna e montagna.
Photo Gallery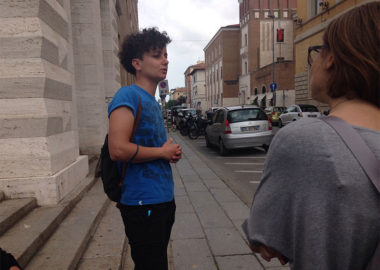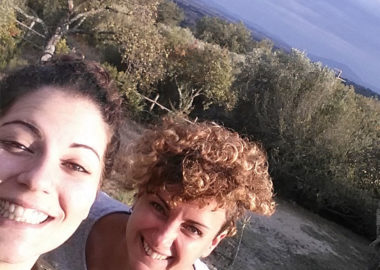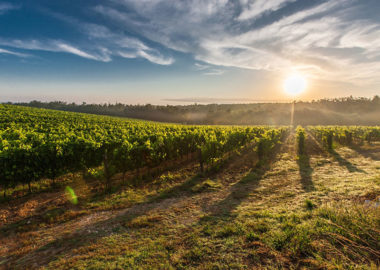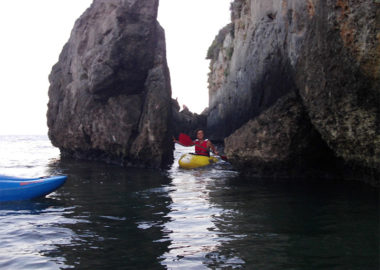 Address Info
Address
GR, Grosseto, Toscana, Italy
Conoscenza di più lingue
Disponibilità a trasferte
English
Italian
Portuguese
Prenota ora
Totale Prenotazione

€0,00
Seleziona la data e l'ora di inizio del servizio se non specificato dal sitter nella descrizione
In Order to book services you have to login.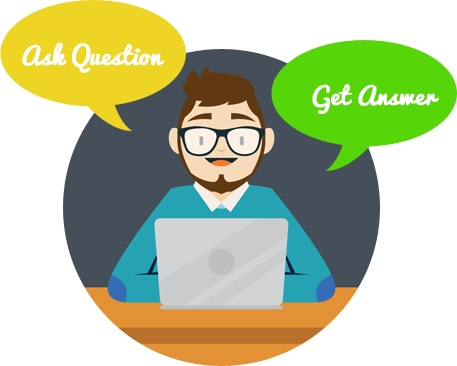 Get answers to your queries now
Please login to submit your question.