Genova Walks
Per te che sei curioso e non ti accontenti delle informazioni delle guide turistiche cartacee/on-line ma preferisci interagire in modo reale e semplice con una vera Guida in carne e ossa ho in serbo alcuni itinerari preparati con cura. Tour per scoprire Genova arrivando per la prima volta. Tour per approfondire un tema in particolare. Tour enogastronomico.
Sono disponibile anche per itinerari fuori città in Riviera o nell'Entroterra dove la Liguria più genuina ti potrà ancora stupire!
Photo Gallery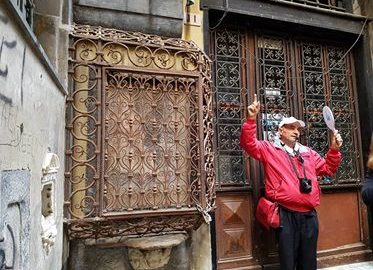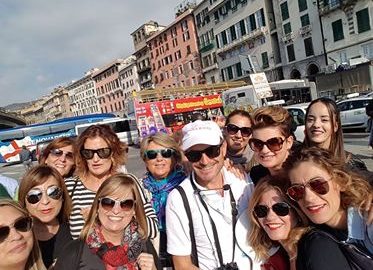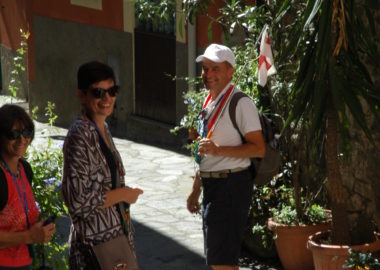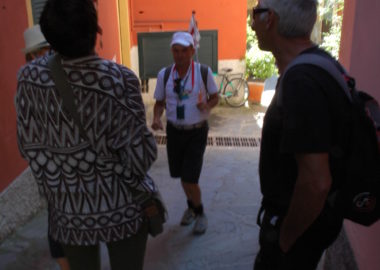 Address Info
Address
Via Brignole de Ferrari 8 16124 GE Italia, Genova, Liguria, Italy
Accompagno gruppi di persone diversamente abili
Collaborazioni con enti, circoli aziendali e aziende internazionali
Conoscenza di più lingue
Degustazione vini
Disponibilità a trasferimenti da/per aeroporto/stazione/porto/hotel/….
Disponibilità a trasferte
Disponibilità di auto + driver
Escursioni notturne
Personal shopper
Possesso patenti di guida A-B-C-D
Possibilità di portare i propri cani al seguito
Possibilità di trasportare in auto 3 persone
Possiede auto
Disponibile al trasporto di animali domestici
Possibilità di trasportare persone
Utilitaria
Programmi personalizzati
Snorkeling
Street food tour
Tour a misura di bambino
Tour by night
Tour religiosi
Traduzione - interpretariato
Trekking facile e di media difficoltà
Prenota ora
Totale Prenotazione

€0,00
Seleziona la data e l'ora di inizio del servizio se non specificato dal sitter nella descrizione
In Order to book services you have to login.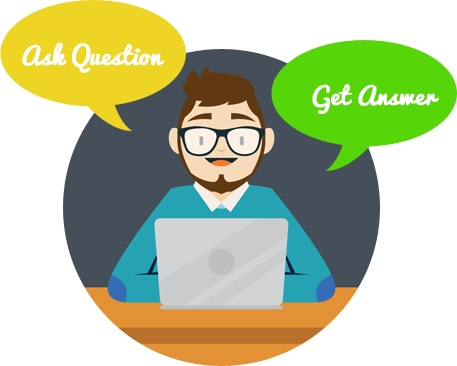 Get answers to your queries now
Please login to submit your question.