Mauro Antonini
Guida turistica
Guida Turistica autorizzata dal 2008. Walking tour per gruppi e singoli personalizzati
Centro città
Navigli e basiliche
Bike Tours
La Milano  nuova.
Photo Gallery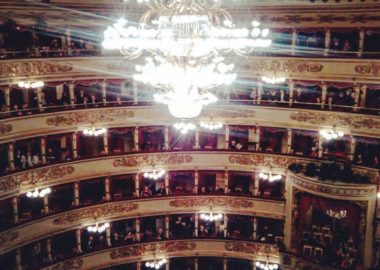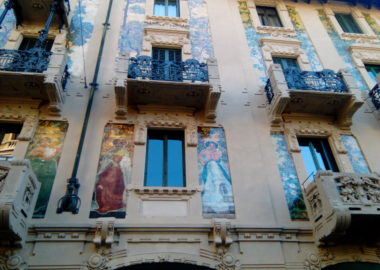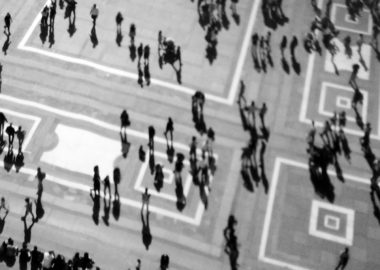 Address Info
Address
MI Italia, Milano, Lombardia, Italy
Personal shopper
Street food tour
Tour religiosi
English
Italian
Prenota ora
Totale Prenotazione

€0,00
Seleziona la data e l'ora di inizio del servizio se non specificato dal sitter nella descrizione
In Order to book services you have to login.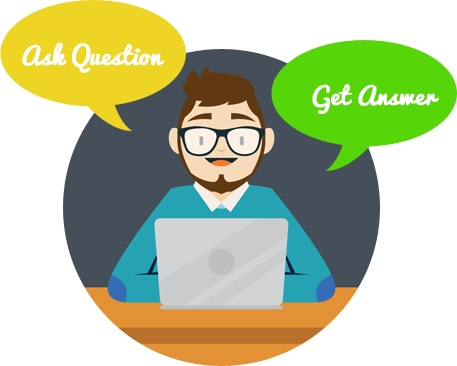 Get answers to your queries now
Please login to submit your question.